The Costs Involved in Taking a Home Loan
Track these charges to plan your home loan expenses judiciously.
To avail of a home loan, certain documentation and proofs have to be submitted. While many applicants pay attention to their daily expenses, the costs involved with a home loan are usually neglected until later. Costs associated with monthly instalments, processing fees, and other charges have to be considered to plan your home loan expenses judiciously.
Some of the other expenses that you also have to consider are the down payment and the interest rate. Typically, you will have to pay about 10% to 20% of the property price as a down payment. The interest rate usually ranges between 7% and 12%. So, it is important to consider these expenses into your financial plan while availing of a home loan. Here is a list of all the expenses involved in taking a home loan.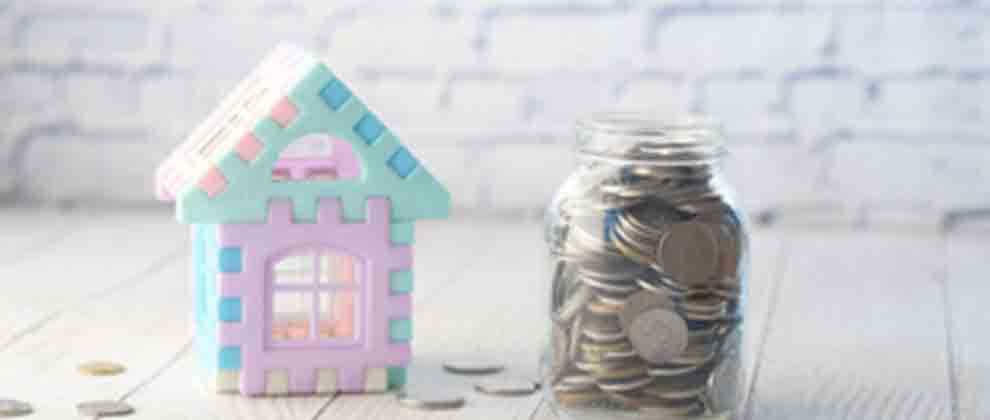 Here are 5 main charges associated with home loans:
Processing Fee

The processing fee includes the initial login fee and the balance processing fee. It is charged as part of your home loan application and is non-refundable irrespective of your loan being approved. The initial login fee is usually non-refundable and should be submitted along with the application form. This fee covers the expenses incurred for the verification process and the sanction of the application. The balance processing fee is charged when the loan amount has to be disbursed. The overall processing fee varies across financial institutions, and ranges between 0.5% and 2%.

Legal & Technical Fee

Banks and lending institutions follow a procedure of inspecting the property before granting a home loan. For this process, a legal and technical fee would be charged. It typically ranges from ₹5,000 to ₹10,000. The legal documents of properties are verified for a span of about previous 13 years to confirm authenticity and ensure that there are no historic encumbrances. The property is also vetted to establish a fair market value while ensuring that it is built as per state by-laws.

GST Charges

All banks and lending institutions charge a GST price on all the payable fees. GST of 18% is currently applicable.

Stamp Paper Charges

Once your loan has been sanctioned and approved, the bank or the lending institution will have to create an official agreement using legal stamp papers. For this purpose, you may be charged a stamp paper fee which is usually around ₹300.

Property/Home Insurance Premium

Home insurance premiums usually vary between 0.1% and 0.2% of the total value of your home. For example, if your property is worth ₹50 Lakhs and the premium charges are 0.1%, then you have to pay a premium of ₹5,000. Home insurance premiums can be paid on a yearly basis or as a lump sum at one go. Most banks and financial institutions provide the facility to take one-time property insurance where the premium is considered as part of the loan amount.

In addition to these expenses, you may also have property-related expenses such as property brokerage and others.

A home loan can help you buy your dream home. But it is also important to understand that borrowing such credit requires a financial commitment, in the long run, to repay your loan in a timely manner. Understanding all the costs involved with a home loan can help you manage your finances better.

Annual
Report