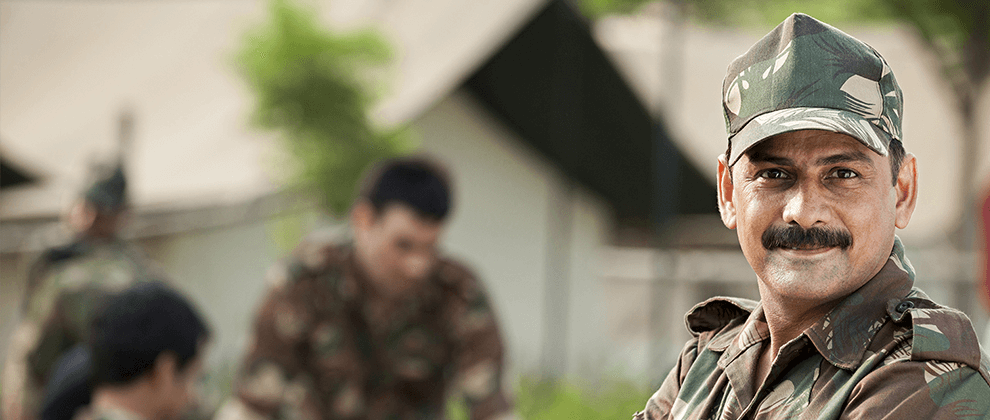 Do you have an existing home loan from another bank and now you want to transfer that loan to Aadhar to avail of our attractive interest rates? Don't worry! Aadhar has got you covered with the Balance transfer of Home Loan facility.
Aadhar Housing Finance Limited offers some of the most competitive rates on home loans with flexible schemes. We focus on providing customers with affordable home loans. Our interest rates lie on the lower end of the spectrum and range between 11.75% and 17% per annum. They depend on the type of loan as well as your profile. You can also avail our Top up Loan facility to borrow funds over those borrowed from another institution.
When Should You Opt For a Balance Transfer of Home Loan?
If you have been considering a balance transfer of your home loan to Aadhar, here are some reasons that would help you make the right decision.
1. Lowered Interest Rates
Aadhar offers competitive interest rates and can help reduce financial stress while repaying your home loan.
2. Longer Loan Tenure
Maximum loan tenure for Bank-Salaried is 30 years. For Cash-Salaried and Self Employed Professional / Self Employed Non-Professional, the maximum tenure is 20 years subject to retirement age for salaried and 70 years of age for self employed on loan maturity
3. No Hidden Charges
At Aadhar, what you see is what you pay for. We are transparent about all of our charges and keep you informed beforehand in case of additional charges.
4. Higher Outstanding Amount
If you have a high outstanding amount of your home loan at another bank, transferring your home loan balance to Aadhar can be helpful due to its attractive interest rate and longer tenure. You can then pay affordable EMIs at nominal interest rates.
Why Choose Aadhar?
We have curated an experience for you at Aadhar with attractive interest rates, flexible tenure, and tailor-made schemes and other benefits such as:
1. Easy Availability
At Aadhar Housing Finance Limited, we understand your home loan needs. To pay off your existing home loan, you can avail of a home loan from Aadhar at attractive interest rates.
2. Direct Payment
You can directly pay your monthly EMI to Aadhar after availing of the balance transfer of home loan.
3. Low-Interest Rates
You can experience several benefits from a lower interest rate. For instance, the total repayment amount decreases, thereby reducing financial stress.
4. Tailor-Made Plans and Schemes
At Aadhar Housing Finance Limited, we put you first. As a result, we have taken the approach to offer tailor-made plans to meet your unique needs.
So, get started with the balance transfer of home loan to enjoy great perks and benefits. For more information, you can click on "Apply For Loan" and provide your details. An Aadhar Housing Finance representative will get in touch with you shortly. You can also visit us at any Aadhar Housing Finance Limited branch located in or near your city of residence.Click Here to get a comprehensive list of all the Aadhar Housing Finance Limited branches.
For list of required documents, please Click here

Annual
Report