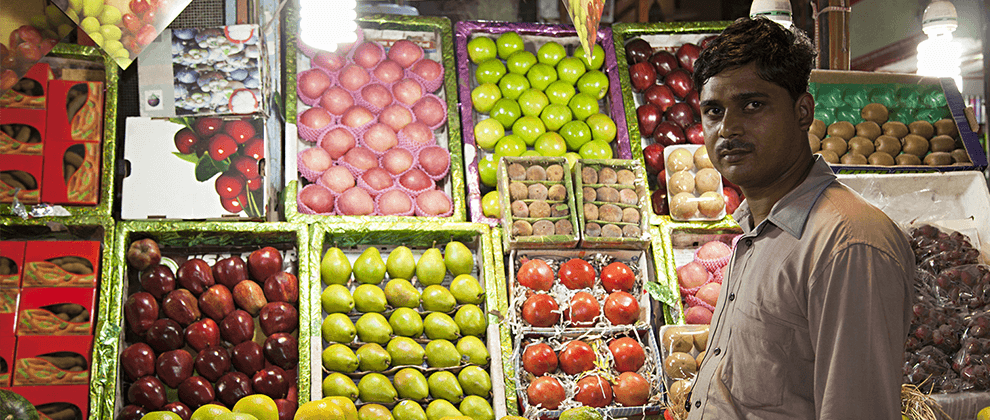 While a large part of the Indian workforce continues to be self-employed, this category of home seekers has been largely ignored by other housing finance entities for several reasons such as irregular monthly income and lack of financial proof to show a steady inflow of revenue.
At Aadhar Housing Finance, we understand these ground realities and have developed new processes that facilitate the assessment of income for self- employed professionals and non-professionals.
This allows us to offer housing loans on fair terms even to those individuals who might not be able to fulfill the criterion of formal income documents. We understand the sheer effort and hard work that each self-employed individual puts in, and focus on enabling them to acquire homes. Aadhar Housing Finance has made home loans for self-employed persons more convenient.

Annual
Report