Registration of ACH-E-Mandate
E-Mandate is a payment service initiated by RBI and the National Payments Corporation of India (NPCI). It provides the underlying infrastructure for businesses to collect recurring payments in India.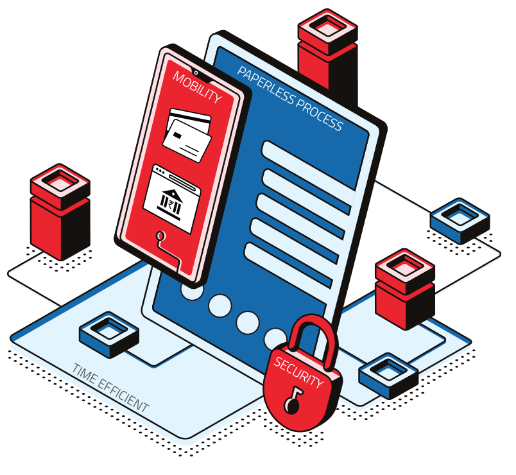 Note: Please do not share your Net Banking log-in id/passwords, Debit Card number, CVV or PIN with anyone.

Annual
Report