Vision
"To enable home ownership for every Indian across the nation."
Values
Our values govern the purpose of our organization and direct our actions internally & externally.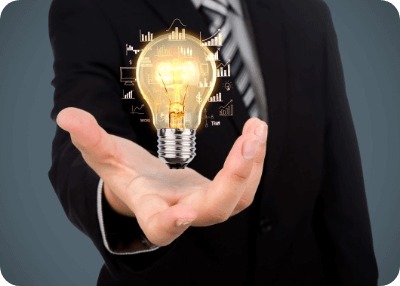 Innovation
To expand our network to every corner of the nation and widen the net of financial and economic inclusion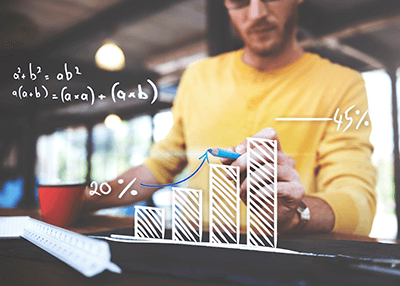 Speed
To set clear performance standards and stand responsible & accountable for providing solutions within specified timelines, with nimbleness and agility.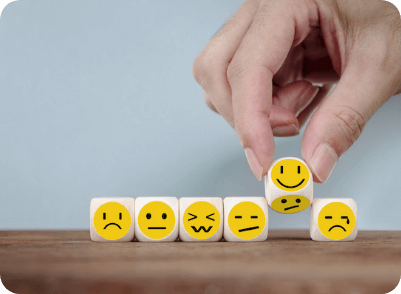 Customer Delight
To maintain respectful relations with customers and deliver customer delight through all our actions whilst measuring our performance on the value delivered to our customers.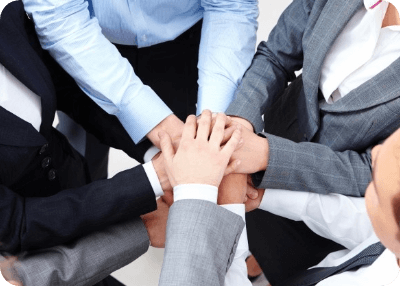 Integrity
To honour our commitment, act with responsibility, honesty and transparency across all our external and internal relationships.

Annual
Report