How to get a home loan to construct your own house
Ashish is someone who is always looking for ways to customise when presented with an idea. He prefers tailor-made garments over standard industry-fit clothing. He always has a specific set of instructions for the chef when going out to eat. Well, it doesn't come as a surprise when Ashish wishes to build his own home instead of going for an apartment built by a builder.
Having our own home is perhaps one of the biggest aspirations for most of us. Constructing a dream home the way you want leads to unparalleled happiness and a feeling of fulfilment that many of us long for. Building a home requires considerable time and effort. Whether you want to construct it on a piece of land you inherited from your parents or a vacant plot you bought, a home construction loan is a tool that helps you fulfil the dream of building your own home.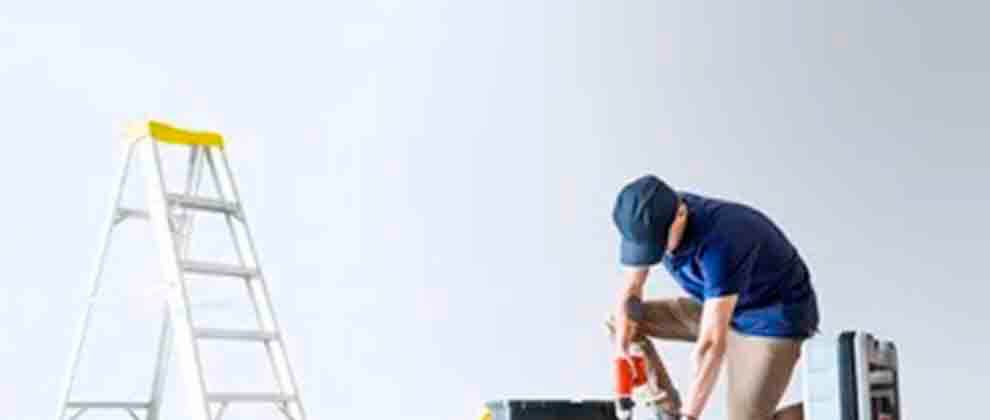 Annual
Report