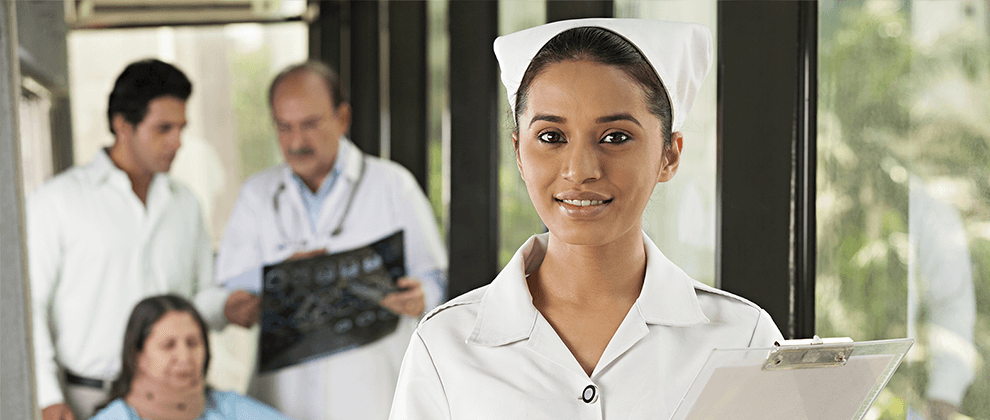 Presenting Covid19 Warriors Griha Loan – a home loan scheme dedicated to the requirements of those who are on the frontline of the country's battle against the COVID-19 pandemic.
Covid frontline warriors can now look forward to own a home with 'Covid19 Warriors Griha Loan' at a lower rate of interest. As an additional benefit, complimentary health insurance is also available (including Covid related expenses).
Key Benefits of Covid19 Warriors Griha Loan
Lower rate of interest, starting from 10.25%
Loans for borrowers with lower credit score too
Convenient service at your doorstep
Faster turnaround time for processing the application
Minimum personal contact and paperwork
Who can apply for Griha Loan?
1. Salaried
Employees of Municipal Corporations
Employees of companies involved in medical facilities - Hospitals, Pathology labs, Pharma companies, medical equipment manufacturers and chemist stores
Employees of police departments and armed forces
Employees of private security service providers
Employees of centre and state transport providers – rail/bus
Employees of other financial institutions – banks, NBFC, HFCs.
Government salaried employees
2. Self Employed (essential goods provider)
Provision and general store owners – retail and wholesale
Engaged in medical activities – retail and wholesale
Vegetable & Fruit vendors – retail and wholesale
Milk suppliers – retail and wholesale
The scheme is valid for Covid frontline warriors until 31st March, 2022.
For list of required documents, please Click here

Annual
Report